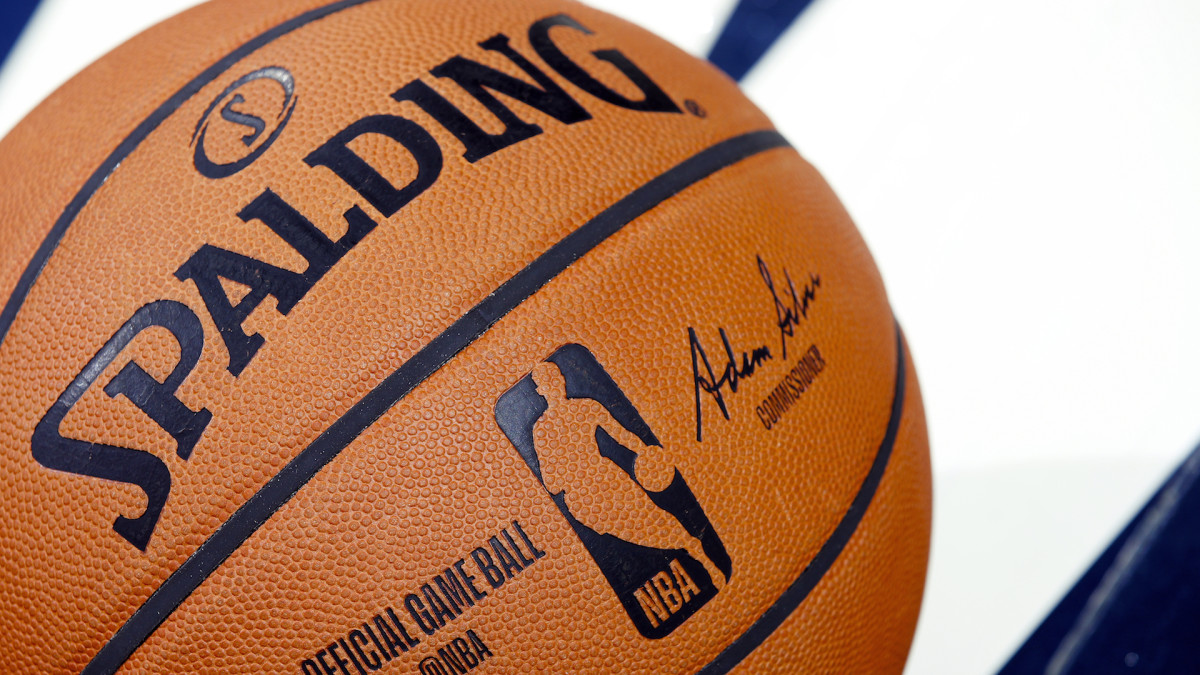 La NBA prepara un plan de 25 días para volver
Cumplirían las exigencias de los técnicos
Se han anunciado posibles detalles sobre un plan que la NBA estaría preparando para poder retomar la competición si reciben el visto bueno por parte de las autoridades. Según ha confirmado Brian Windhorst de ESPN, la liga trabaja en un escenario de 25 días antes de volver a la acción.
"What they're looking at is a 25-day return to basketball window."

–@WindhorstESPN details the NBA's back-to-basketball plan pic.twitter.com/7MrQycg11C

— SportsCenter (@SportsCenter) April 12, 2020
Este plan estaría dividido en dos partes, con los primeros 11 días destinados al entrenamiento individual de los jugadores mientras mantienen la distancia de seguridad para evitar posibles contagios en los primeros días de vuelta.
Una vez cumplidos esos 11 días, empezaría la segunda mitad del plan, con 14 días donde los equipos intentarían tener entrenamientos completos, con partidos de 5 contra 5 siempre y cuando reciban el visto bueno por parte de las autoridades sanitarias.
Con todo esto, la competición atendería a las exigencias de los entrenadores y técnicos que pidieron un 'training camp' de alrededor de un mes para poder volver a competir al máximo nivel. De momento, solo queda esperar para saber cuándo podrá volver la competición.