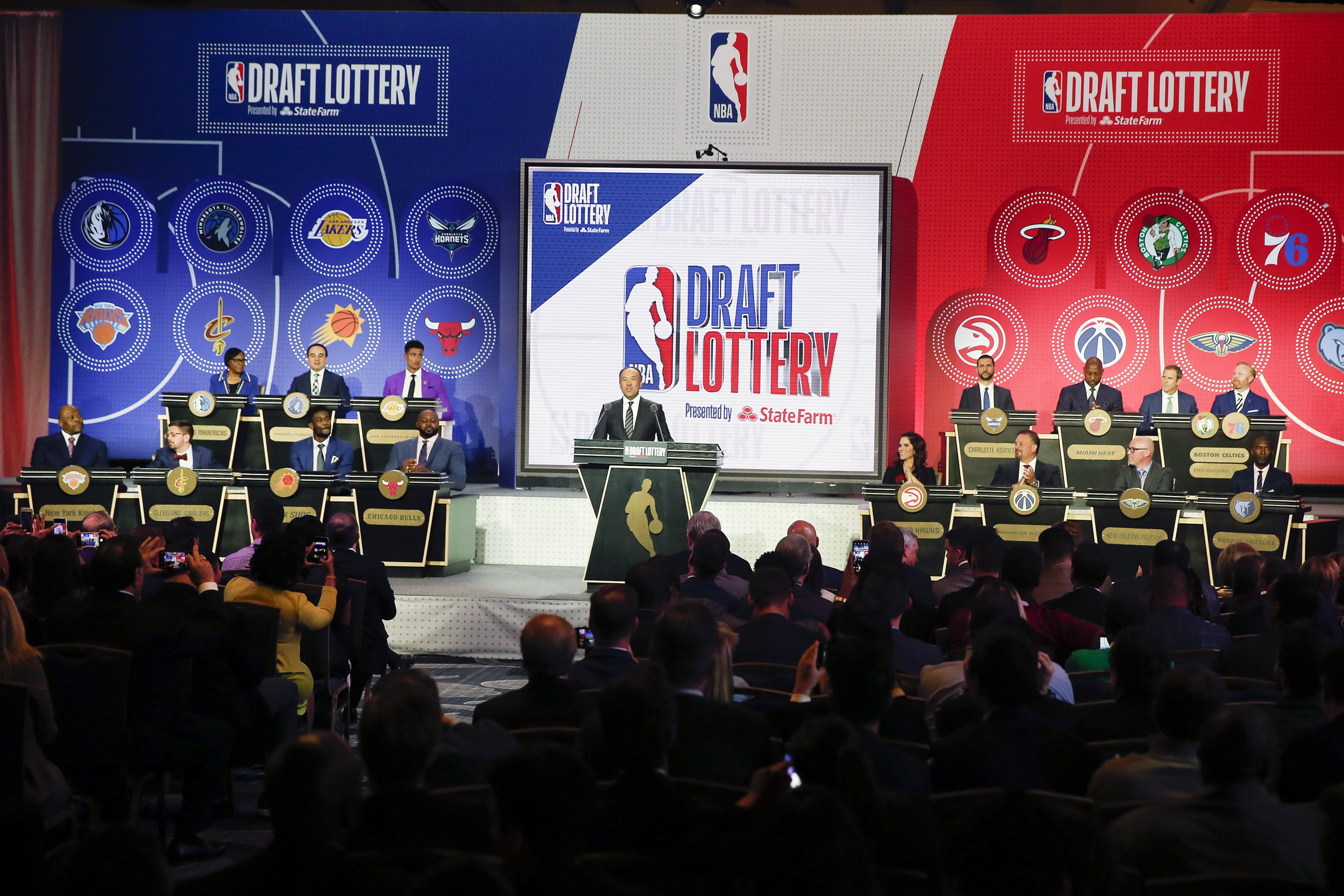 Habrá novedades para la lotería del Draft 2020, pues la NBA ha anunciado que se llevará a cabo virtualmente, según ha podido confirmar Shams Charania de The Athletic.
The NBA plans to hold the Aug. 20 Draft Lottery virtually, with 14 team representatives appearing via virtual display, sources tell @TheAthleticNBA @Stadium.

— Shams Charania (@ShamsCharania) August 10, 2020
Un representante de los 14 equipos que participan en la lotería aparecerá en pantalla desde su casa de manera telemática. El sorteo está programado para el 20 de agosto después de que se retrasara inicialmente su fecha prevista en mayo a causa de la pandemia de COVID-19, así como el Draft Combine.
Este sorteo estaba previsto para que se celebrara en la ciudad de Chicago, pero finalmente la NBA tendrá que reinventarse al igual que hizo la NFL con su Draft para poder acomodarse las normas de la nueva normalidad.
Ya hemos visto cómo la NBA está experimentando con la tecnología en la reanudación de la temporada en Orlando, con la presencia de aficionados virtuales en las pantallas.